THE PERFECT GETAWAY FROM EVERYDAY LIFE
ROSANA GUEST HOUSE
A healthy place for your health! RoSana is situated in Rosenheim, Bavaria, in an exceptionally beautiful location on the banks of the Mangfall stream. During the extensive renovation process of both its historic buildings, great importance was attached to working with natural materials in order to create a healthy and healing room climate.
In the main building as well as in the guest house, all room walls are natural clay plaster, which has the ability to quickly absorb and store great amounts of humidity and to emit it later on, thereby creating an exceptionally pleasant and healthy room climate. Being a sustainable construction material, clay plaster is not only pollutant-free but also environmentally friendly.
And it is ideally complemented by the built-in wall heating – a combination that provides a pleasant indoor climate which in turn has a soothing effect and contributes to our guests' well-being. Even with low room temperatures, the radiant heat of a clay plaster wall heating is immediately palpable, as the heat is first stored by the material and then dispensed smoothly and evenly.
Throughout the house, we have beautiful timber flooring with room-length oiled and waxed oak boards.
Apart from Bisazza tiles and huge glass panes, the bathrooms feature Moroccan Tadelakt: a chalk stone that consists of shell limestone – also a natural and pollutant-free plaster material, and stunningly beautiful at that.
ENJOY A PLEASANT AND HEALTHY STAY IN WOOD100 ROOMS
We feature two newly built Wood100 rooms by Thoma, completely furbished with moon-phase wood.
Our guests can experience healthy living at its best. Wood100 is a patented building technology only using pure, massive and chemical-free wood, and the clay plaster wall heating provides a pleasant indoor climate.
The rooms have been aligned with the four cardinal directions and just like in RoSana's main building, furniture has also been chosen according to the principles of Vastu, the Vedic teachings of healthy building and living, thus creating a harmonious atmosphere.
With its 22 rooms, the guest house is the perfect place for taking a break from everyday life. It is situated in the middle of a park-like garden that has plenty to offer in all four seasons. The soft gurgling of the water has a calming and at the same time vitalizing effect. "Rosana Island" is the perfect place to return to yourself, to get and stay healthy.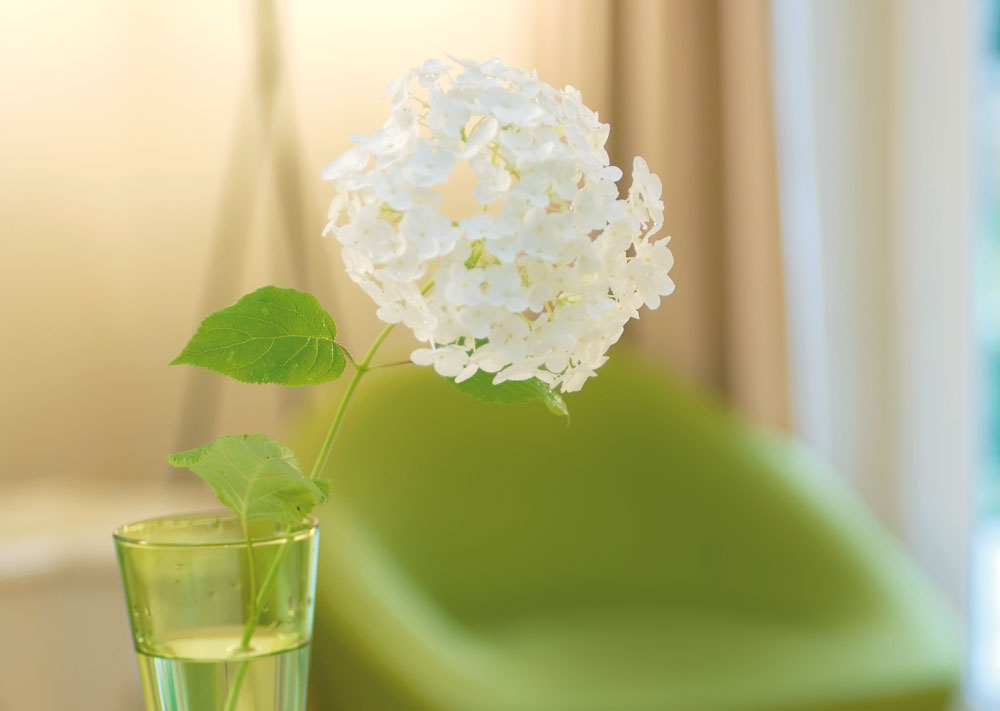 NIGHTS
1-3
FROM 4
FROM 8
FROM 15
WELLNESS ROOM
SINGLE OCCUPANCY
115 €
110 €
105 €
100 €
DOUBLE OCCUPANCY
180 €
175 €
170 €
165 €
COMFORT ROOM
SINGLE OCCUPANCY
125 €
120 €
115 €
110 €
DOUBLE OCCUPANCY
190 €
185 €
180 €
175 €
WOOD100 ROOM
SINGLE OCCUPANCY
135 €
130 €
125 €
110 €
DOUBLE OCCUPANCY
200 €
195 €
190 €
185 €